While this blog has always been a hobby project, I have noticed that in local and national media there is a dearth of information about specifics of a visit to any given area of the California Coast. The big national / International publications hop scotch from San Francisco to Santa Barbara, skipping everything in between. The local guide books, websites and blogs are so granular that it is hard to get perspective. Further, many of the "local insiders" are actually from the East Coast or Midwest.
It has occurred to me that my family, friends and I dwell in a lot of different coastal places that aren't covered by the commercial travel guide media on the coast from San Diego to Seattle. I thought that I might start documenting some of these spots to fill in the blanks and create a slightly different perspective to those who might stumble upon this series of posts.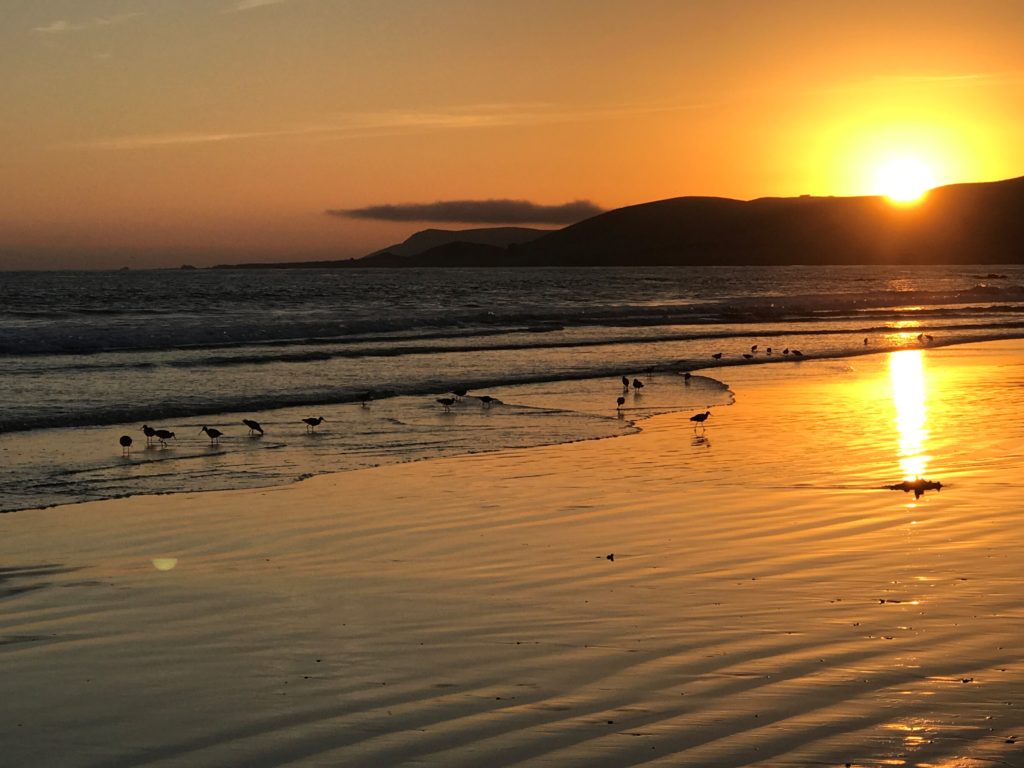 Looking back 10 years I wish that I had documented all of the interesting restaurants and bars visited, music and art experienced, waters, sailed, kayaked and swam, beaches walked, trails hiked. Maybe the next 10 years will be different!
Hope that you enjoy! -Steve Barth, fourth generation Californian