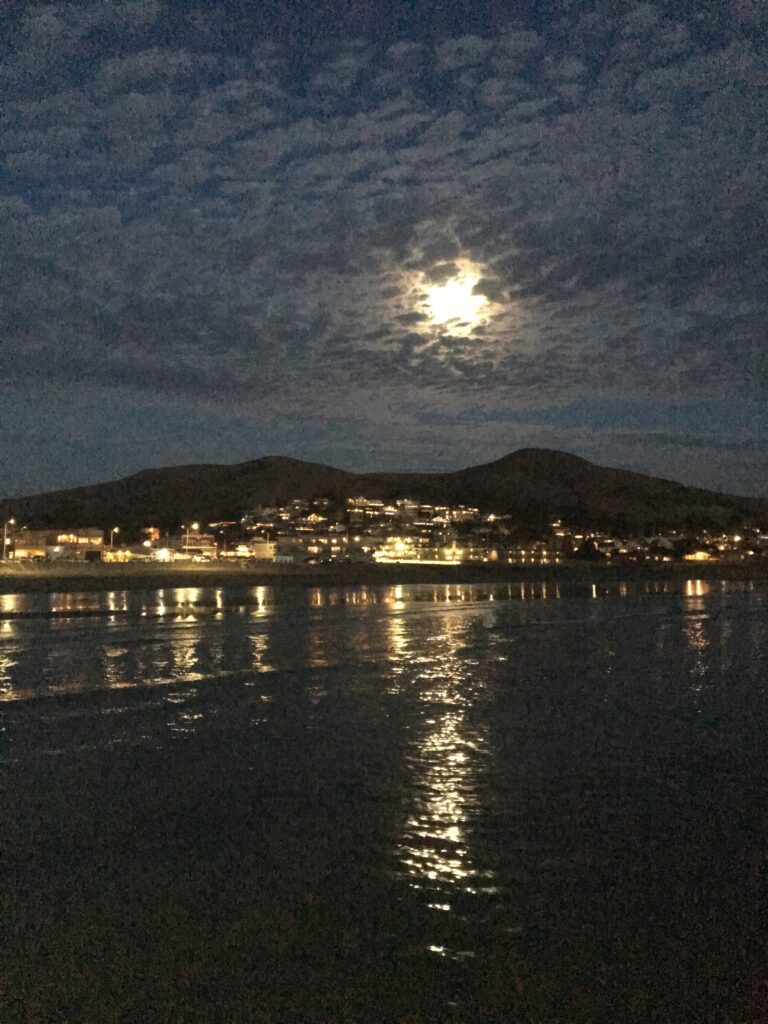 California Central Coast is mostly pristine and unspoiled. The beach town known as Cayucos features 6 miles of sandy beach tucked into Estero Bay along the rugged central coast about half way between Los Angeles and San Francisco on Highway 1. It remains much as it was over the last 150 years without traffic lights or fast food. Originally populated by the Chumash, the town got its name in 1603, when Sebastian Vizcaino sailed his ships off the Central Coast and observed a number of small canoes just south of Point Estero. He christened the site "Cayucos," or place of small canoes.
According to Dan Krieger, professor emeritus of history at Cal Poly San Luis Obispo, during the mission period, the area from the southern end of Morro Bay to Point Estero was designated as the Rancho Moro y Cayucos. In 1842, Mexican Governor Juan Bautista Alvarado granted the rancho to Martin Olivera and Vincente Feliz.
The ranch was later bought by James McKinley, a Scot sailor who had married into the wealthy Amesti family of Monterey. After the great drought ended in 1865, McKinley divided his rancho into a number of sizable dairy ranches.
In 1868, Captain James Cass, an English seaman, came to Cayucos. The sea lanes were the only viable link between the dairies and the outside world. There wasn't a good seaport north of Port Harford, which we now call Port San Luis.
Cass built a short wharf and then extended it so that large steamships could dock. Cass constructed a warehouse where hundredweight boxes of butter and cheese could be stored until the steamer arrived. He also built a fine wooden house which still stands near his warehouse and wharf. Cass and his wharf made Cayucos an important commercial center. It was a place where the dairy farmers from the remote inland valleys came to ship their butter and cheese, shop, pick up their mail, drink, gossip and play games. 
We have been coming to Cayucos since 1994 for short visits and then week long summer vacations. In 2015 I had the opportunity to establish the digital media agency within the NBC television affiliate in San Luis Obispo. It was the natural choice to live in Cayucos since it already felt like a second home. Here are some images captured around the beach over the last few years.